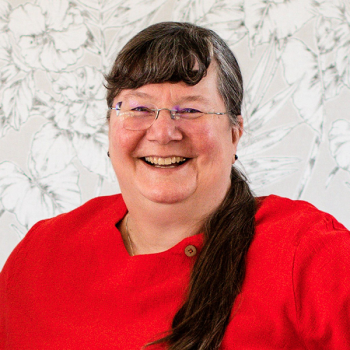 Chantal truly believes that "Indigenous Women are Successful Entrepreneurs." Through her company, Empowered Path Inc., Chantal acts as a 'Thought Partner' to help people learn how to help themselves, their communities, and organizations thrive. Ms. Fraser offers various services, including delivering Indigenous Inclusion Sessions to Canadian employers from Coast to Coast, with strategic partners Indigenous Link, and coaching for entrepreneurs. Chantal has Metis ancestors.
She served Canada for 28 years as a Human Resources officer in the Royal Canadian Air Force. Held several leadership positions and provided human resources support to Canadian military personnel and Department of National Defence employees. In 2012, when I retired from the military as a Lieutenant-Colonel, she decided to start a business and raise my family in Quinte West.
She learned that the best way to solve problems is to bring together diverse groups of people from different organizations to find practical and affordable solutions. In her experience, she's learned that we can accomplish what most would consider impossible when everyone treats each other with respect, genuinely listens and tries to understand each other's concerns, and is committed to finding a win-win solution.