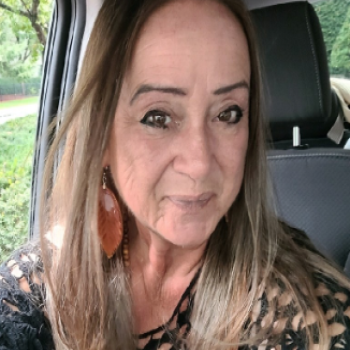 History in Business Practices and Economic Development:
I grew up and worked in my family's businesses: Paul's Boat Lines Ltd., and Piccadilly double decker bus tours in Ottawa; and in Manotick, a mini golf, golf range, and Manotick Marina (still in operation). My work experience with governments and private industries includes Policy and Analysis, Writing, Research and Development utilizing Quantitative and Qualitative Analysis, Performance Measurement, OKR Objectives and Key Results; KPI Key Performance Indicators to examine past results of tasks, projects, approaches, implementation and results, as well as creating malleable future key results and goals with the AFN, MNC, ITK, INAC, IRSRC, HC, CDN Heritage, TRC, ISC, and provincial and private organizations internationally.
Economic Development Experience:
Teaching Ec/Dev to UQAT students who were James Bay Cree and having guest speakers including Chief Clarence Louie; CANDO Hobbema, AB. Ec/Dev through Peace Development; Saint Paul University teaching to UN and Other International Negotiators for 3rd and 4th world development; Peace vs Conflict creating Positive Peace in communities: Kainai, Brocket, Browning MT through Social Work initiatives via UCalgary.
Founder and Director of Two Companies:
Mosquito Point Wordsmiths, Illustrators and Productions ~ Contracting for Governments in education expositions; and as an Academic teacher and Professor ~ Dr. Paula du Hamel Yellow Horn ~ adding to my skills – Negotiations; fundraising; corporate engagement; conferences/events/meetings – revenue building and sponsorships; bursaries, grants, and awards; arts and education development for various areas including elementary, secondary, post-secondary, graduate studies for students and to public education initiatives both nationally and internationally. National work more recently has been for INAC, ISC, and the Canadian Navy. My Master's Thesis concentrated on environmentally conscious international development. My Doctoral Thesis concentrated on healing and 'Positive Peace' in community environmental social fields to nurture resiliency environmentally by changing the social fields of despair.