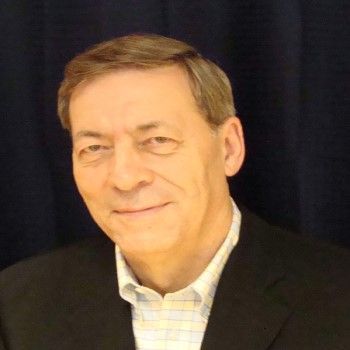 Guy co-founded NIWEE (the National Indigenous Women Entrepreneurs' Network), which launched on September 14, 2022. A program focused on helping Indigenous women 17 or older become creative business leaders.
In 2006 he co-founded the Proteus Canada Institute. Since its inception, he has been an advisor and collaborator on foresight projects. In late 2010 he founded the Idea Connector Network, focusing on Indigenous Entrepreneurship. He designed and produced numerous tailored programs, in-studio and location, engaging targeted audiences through dialogue extension.

Before leaping into the world of new technologies, from 1977 to 2009 (32 years), Guy held senior positions in the private and non-profit sectors.

In that time period, he was also a management consultant for ten years, leading projects in process design, information management, project financing, marketing and outreach. As a consultant, he provided services in Canada and overseas, primarily in the Middle East, North Africa, Europe, and the Caribbean. He was also a Major in the Canadian Armed Forces.

He led the founding of two national youth not-for-profit organizations. He was a member of a few board-of-directors. More recently, he served six years as Treasurer of the Indigenous Peoples Network. He is of mixed-heritage French, Algonquin and German.

In 2021 he was awarded the distinction of Senior Fellow at the Institute for Science, Society and Policy, University of Ottawa. And he received the United Way Eastern Ontario 2022 Community Builder Award.

He has two adult married children and six grandchildren. He and his partner enjoy long walks and warm weather.