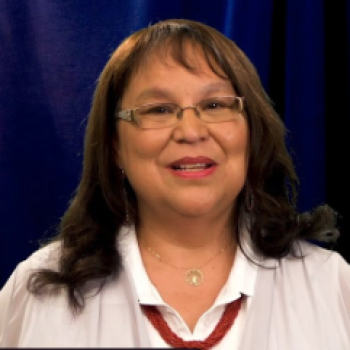 Tuesday Johnson-MacDonald has more than 20 years of experience in events management at all levels of government, focusing on Indigenous organizations and corporate and non-profit entities.
As a social entrepreneur, Tuesday created the Meeting Scout, a site selection program, to join the fight against Indigenous poverty in the areas of education, personal wellness, and entrepreneurship. She is currently mentoring three other Indigenous women entrepreneurs and is a past President of the Canadian Society of Professional Event Planners.
Tuesday has received multiple awards and nominations for her work throughout her career. She recently won the Best Conference Award at the 2018 Canadian Event Industry Awards for her work at the World Indigenous Peoples Conference on Education. She was awarded the Beverly Davis Scholarship and the Outstanding Volunteer of the Year Award through the Meeting Professionals International – and the Authentically Beautiful Woman for her attributes as a woman in business.
Tuesday is a member of the Wolf Clan, Mohawk Nation, Six Nations of the Grand River. She celebrates life with her husband, Martin, of 30 years and their three adult children.