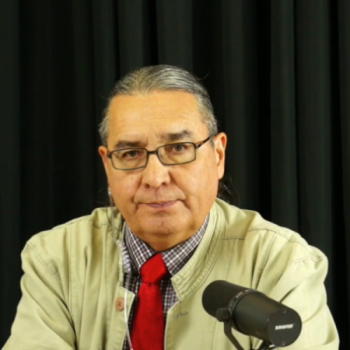 Bob is a proud member of the Siksika (Blackfoot) First Nation (located east of Calgary). Since 2018 he has worked as a Proposal Specialist, Indigenous Advisor and Project Manager for the CCAB PAR process at ADGA Group Consultants Inc.
After a 30-year career in the Armed Forces, where he held Senior Officer Rank, Bob joined the ATCO Group in 1999 as Senior Manager, Business Development specializing in Communications, Information Systems (CIS) Operations and Maintenance (O&M). For the last 11 years, until his retirement, Bob led Aboriginal Business Development (East – MB to NL), travelling throughout eastern Canada and setting up business opportunities with Indigenous communities.
With the Idea Connector Network (ICN), Bob has also produced videos on "How to do Business with Aboriginal Communities" and participated in some ICN panels on Indigenous issues. In 2017, Bob hosted and produced a radio show on Aboriginal Business.
Bob has received many accolades throughout his career, including a Certificate of Appreciation and an Eagle Feather for supporting Ottawa's Aboriginal People's Network and a "Hero of the Ice Storm" award for his community service during the Ice Storm 1998. In 2010 he received his nation's (Siksika) Warrior's Headdress for Canadian military service. He is also a Pipe Holder and holds a ceremonial and personal pipe.